Salt Shop Products
Salt Shop Bonaire offers a wide array of salt related products, ranging from culinary salts and salt grinders to body scrubs and bath salts.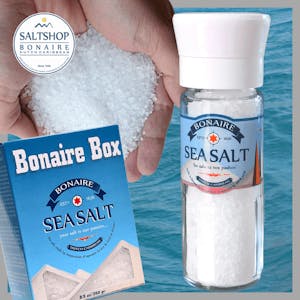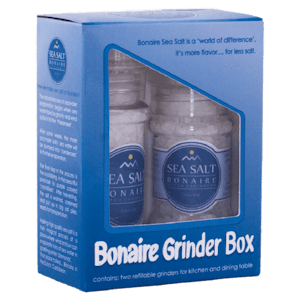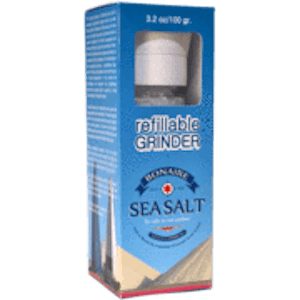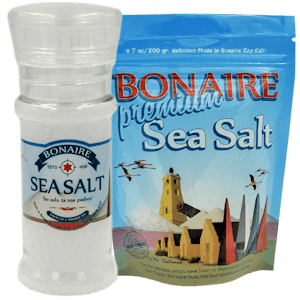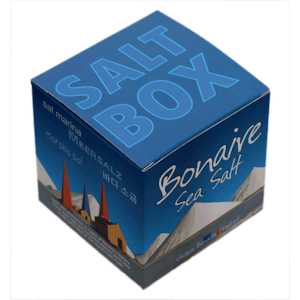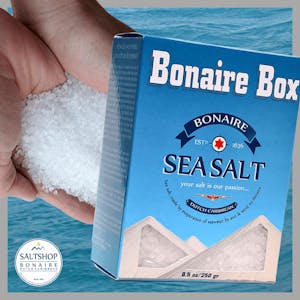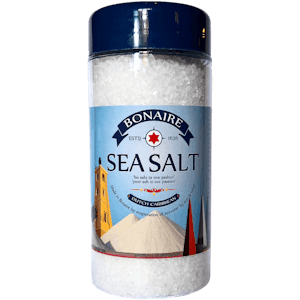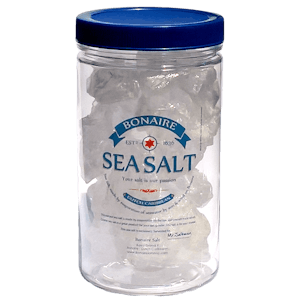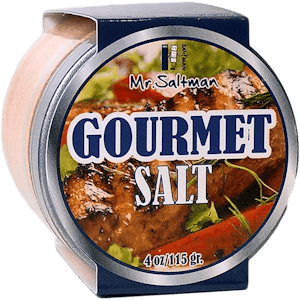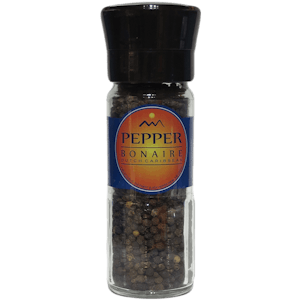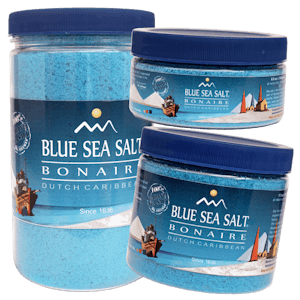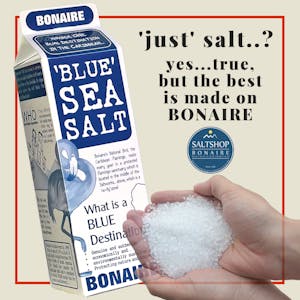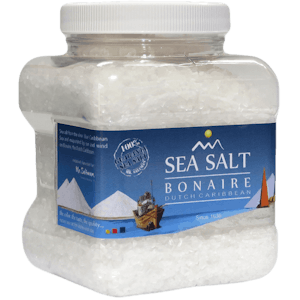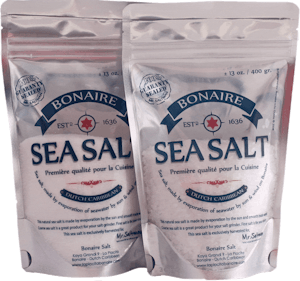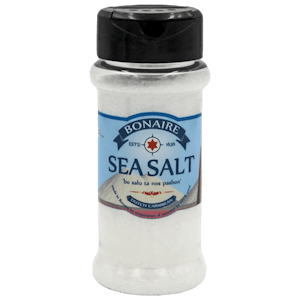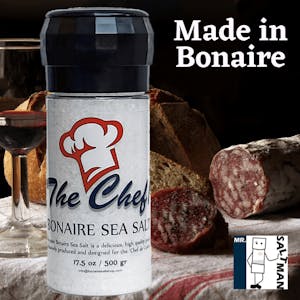 This is just a fraction of what we sell and our inventory is always changing, so be sure to drop by and see what we have to offer!
Never miss a thing!
Like and follow us on Facebook to stay up to date on our activities.